Many wargamers, especially those playing 'massed ranks' (i.e. the black powder era) favour using downscaled buildings on their tabletop battlefieds and it has been with this in mind that my current range has been designed.
The current 10-15mm range is more than suitable for either scale figure but for those who are unsure here are a few pictures of some of my pieces alongside both scales.
I hope this is of help.....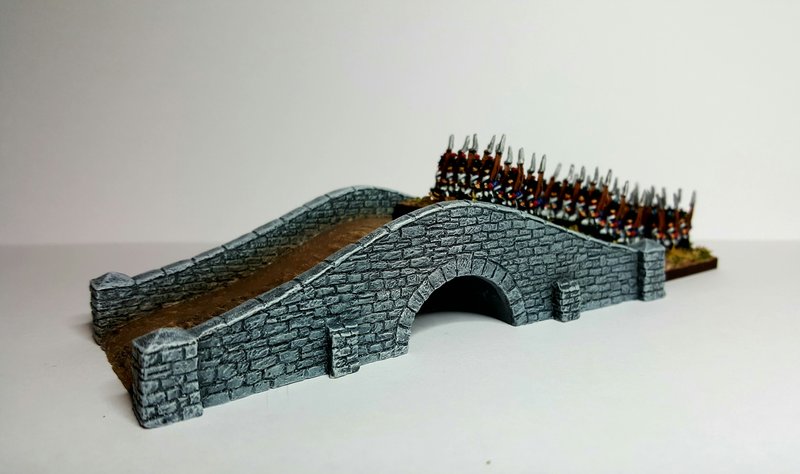 10mm figures.

15mm figures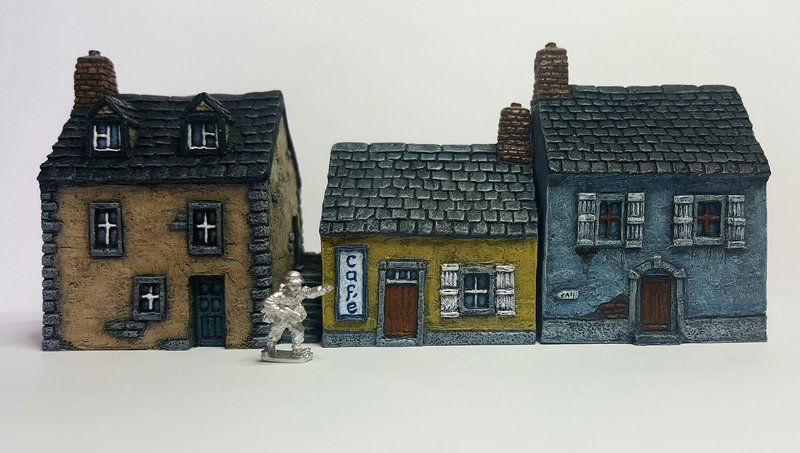 15mm figures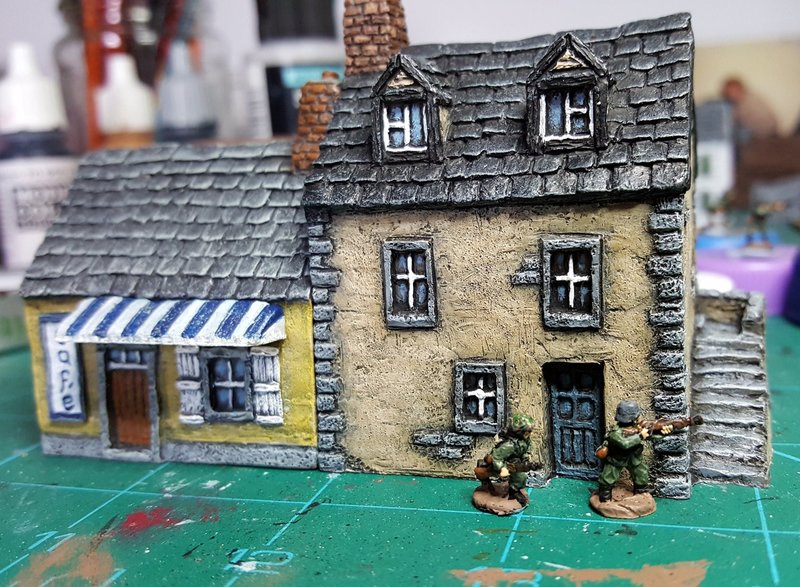 10mm figures