Welcome to Battlescale
It's an old cliche', but the best people to deal with for your wargaming items are wargamers themselves!
I myself have been a keen wargamer since the mid 70's after finding a book in my local library entitled ' Battles With Model Soldiers' by the late Donald Featherstone and since that day I've been hooked on the hobby with my favourite eras being Napoleonics and WWII.
We've all spent hours, painting our troops, doing our research and ploughing through endless rule books looking for that perfect set, but one thing which unfortunately seems to be overlooked are our actual tabletop battlefields. Surely after all that hard work our miniature armies deserve a field worth fighting over?
For my part, I produce high quality, resin buildings and scenic items from a small studio workshop in Audley near the Staffordshire / Cheshire border.
Our ever expanding ranges are proving very popular both here in the UK and overseas.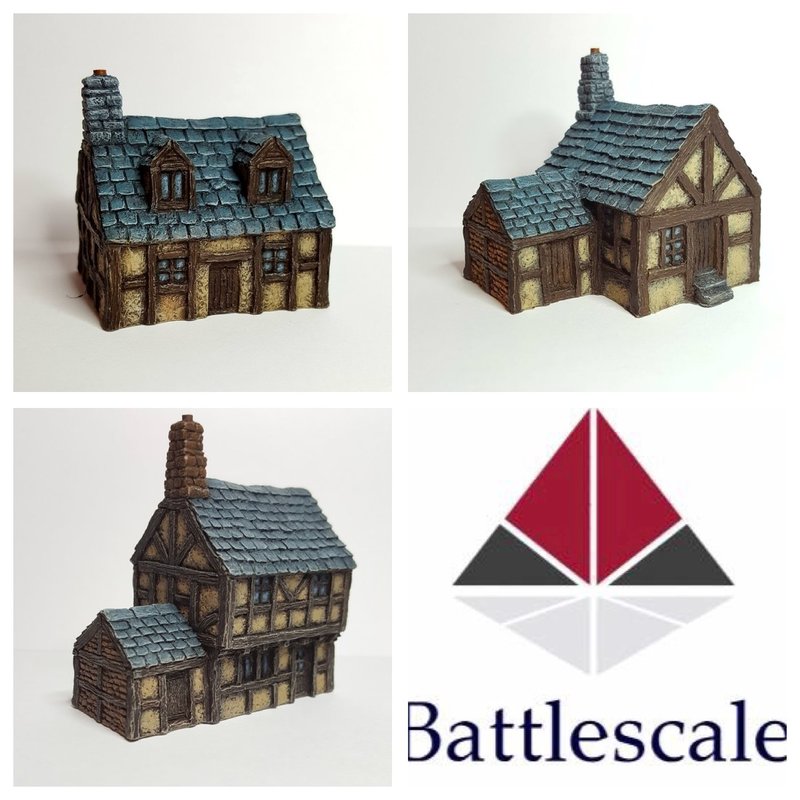 The original sculpts are meticulously tooled, and this attention to detail and my insistence on using only the very best of materials (all items are cast in a very high quality resin plus a secret ingredient or two!) makes the products not only strong, but extremely good value for money and hopefully collectable items in their own right.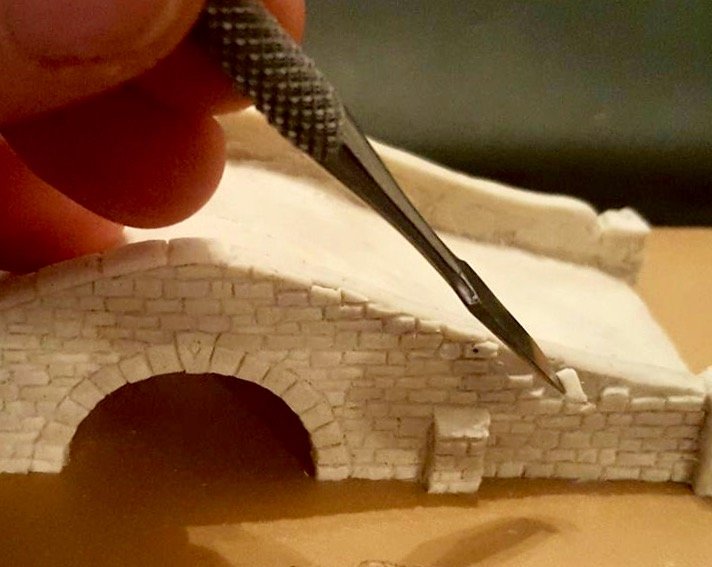 The original wax sculpt of our Stone Built Bridge item.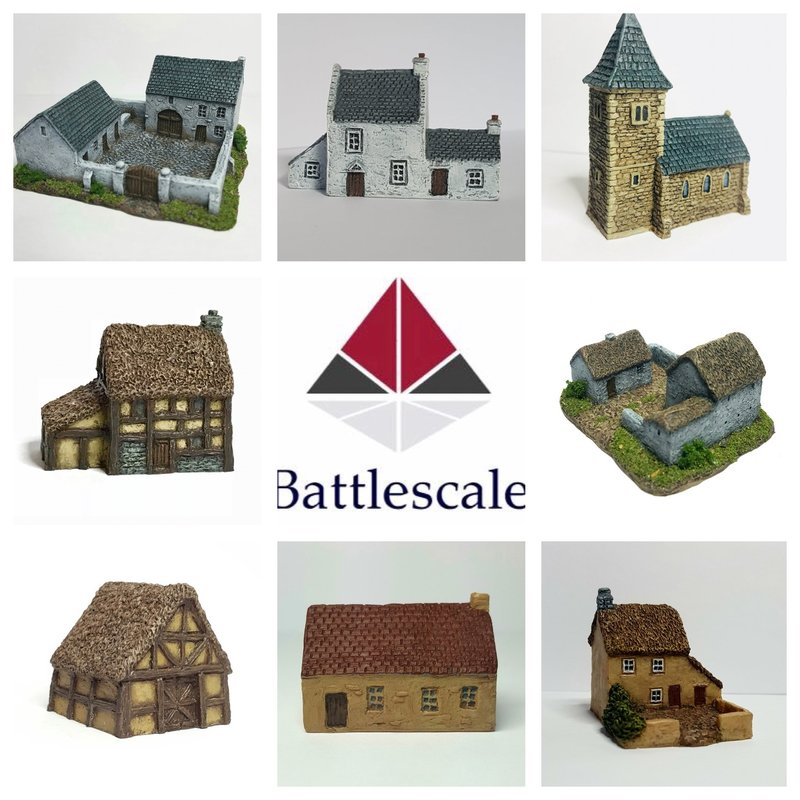 Quality is of the upmost importance to me. I like to produce items that I myself would be happy both to receive and to use on my own tabletop. The production methods I employ guarantee no air bubbles or voids in your model, no filling to do, no sanding, just take out of the box and paint!
I hope you will stay with me as the range is expanded and I look forward to seeing your troops fighting over my buildings!
Please feel free to contact me at any time with any questions or suggestions. I'm always happy to chat about this fantastic hobby of ours.
My wife Kim for her patience. The amount of wax 'lumps' I have hanging around the house at times would try anyone's patience!
My good friends Ian and Kurtus from Tabletop Commanders for their inspiration and help. You two have a lot to answer for!
To all the followers of my work on Facebook who have kindly left comments. It is very much appreciated.
Happy Gaming!
Steve Clay,
January 2017